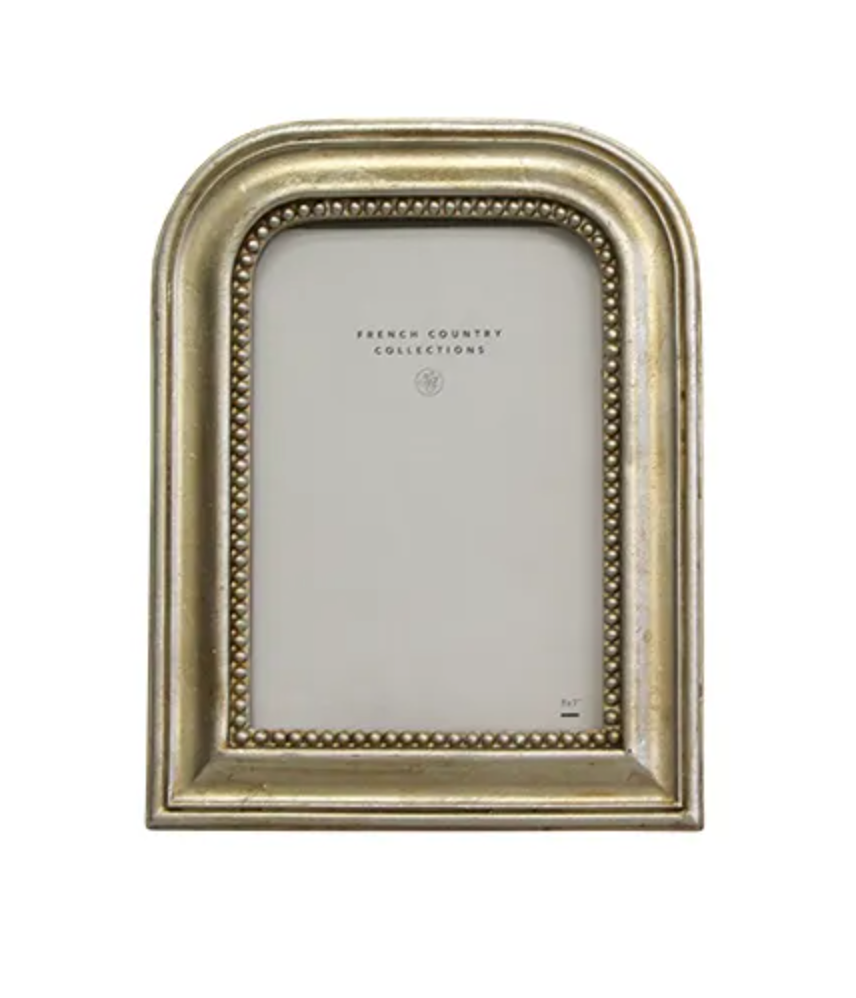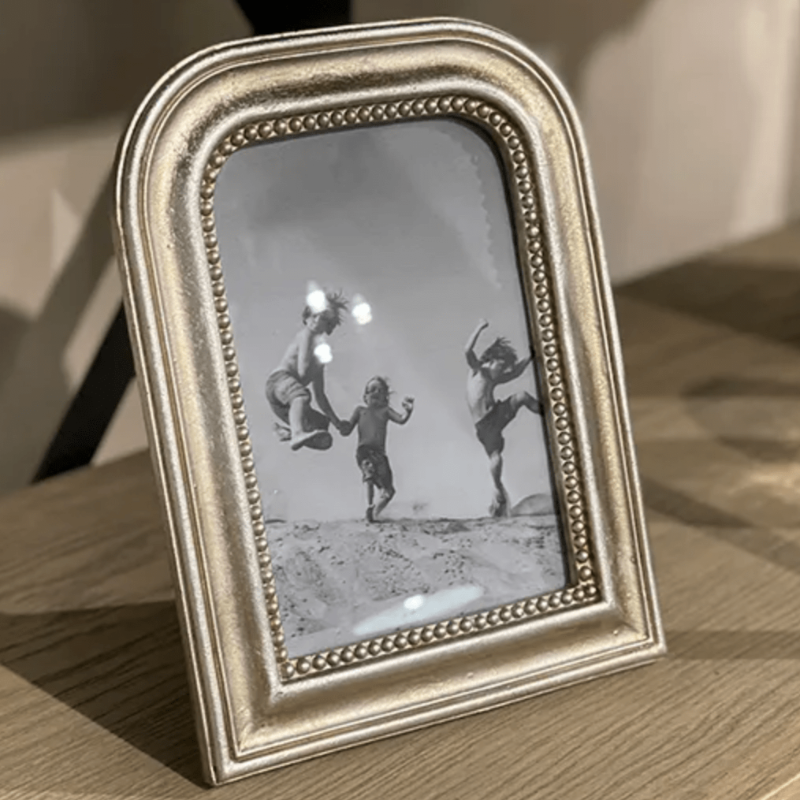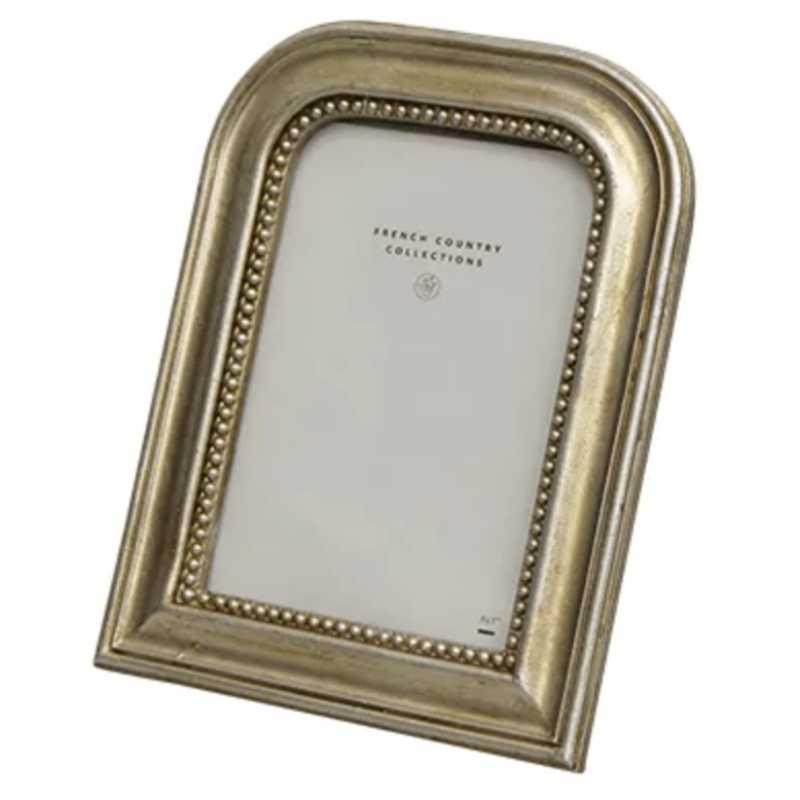 Beaded Arch Photo Frame - Silver 5x7"
$25.69
Elegant beaded arch photo frame in silver finish. The perfect way to display treasured photos. Colour - SilverComposition - PolyresinDimensions - Frame - 18cmL x 2cmW x 24cmH / Photo - 5x7 inchCare Instructions - Wipe clean with a soft cloth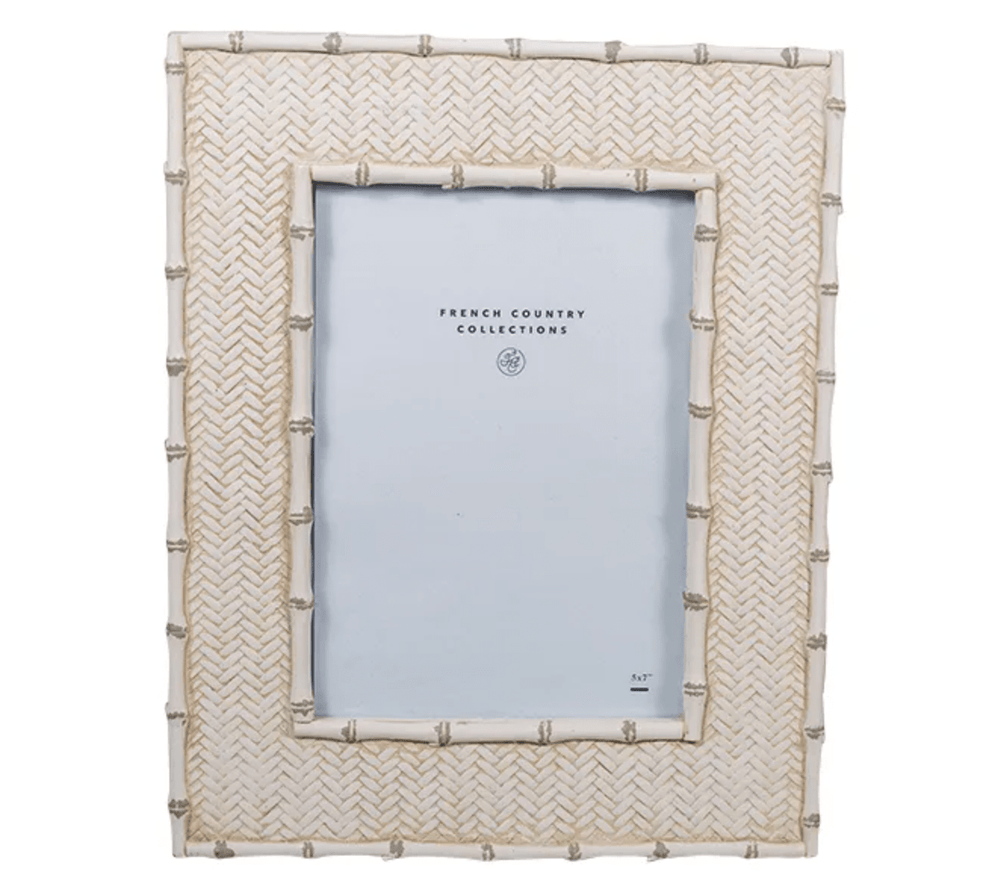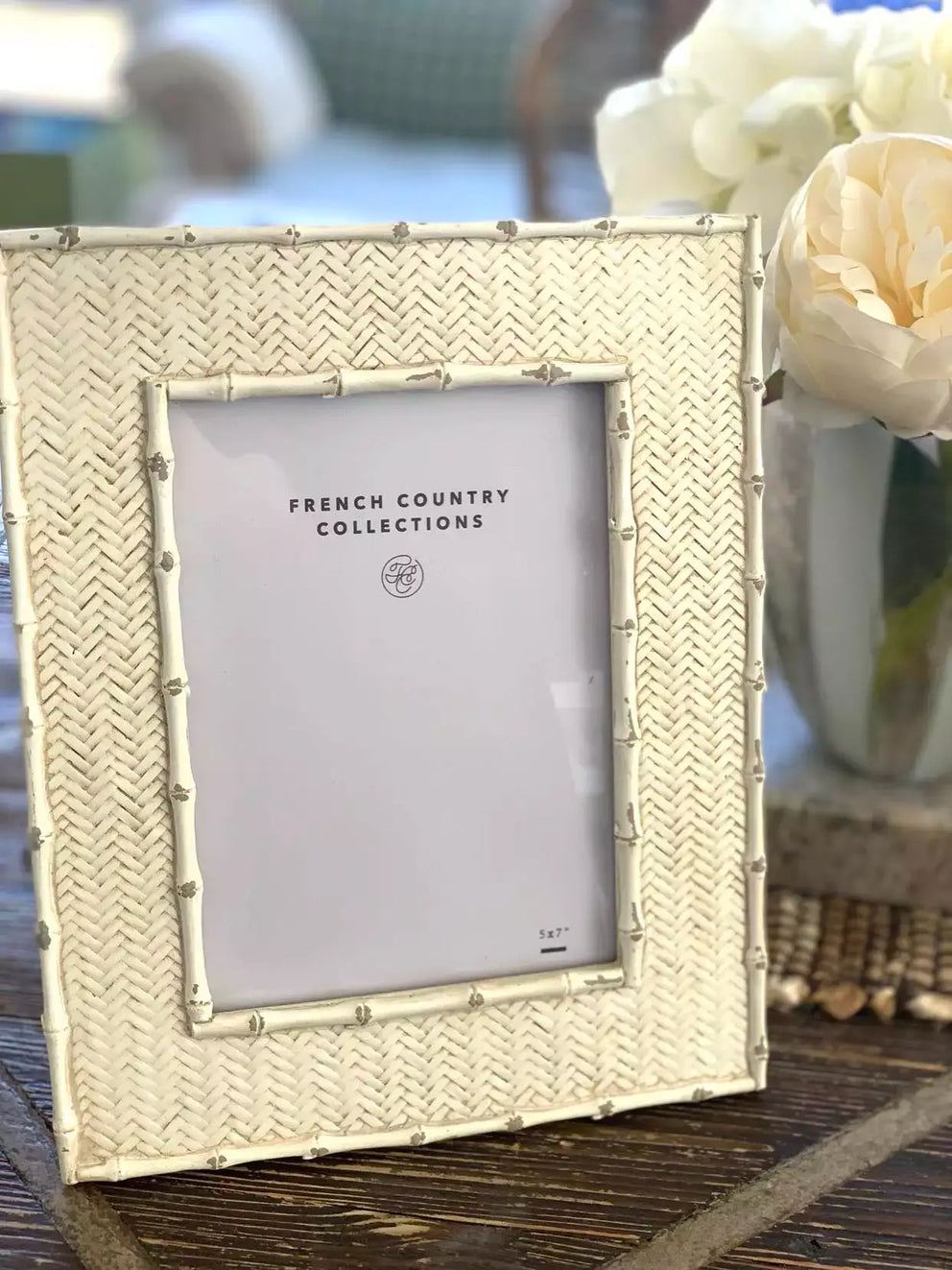 Dermont White Wash Photo Frame 5x7"
$28.87
A stunning white washed woven rattan Photo Frame with bamboo styled edging.The perfect way to display your treasured photos of your loved ones. Colour - White WashComposition - ResinDimensions - 21cmL x 1.5cmW x 25.5cmH / designed for 5x7 inch photos.Care Instructions - Wipe with soft dry cloth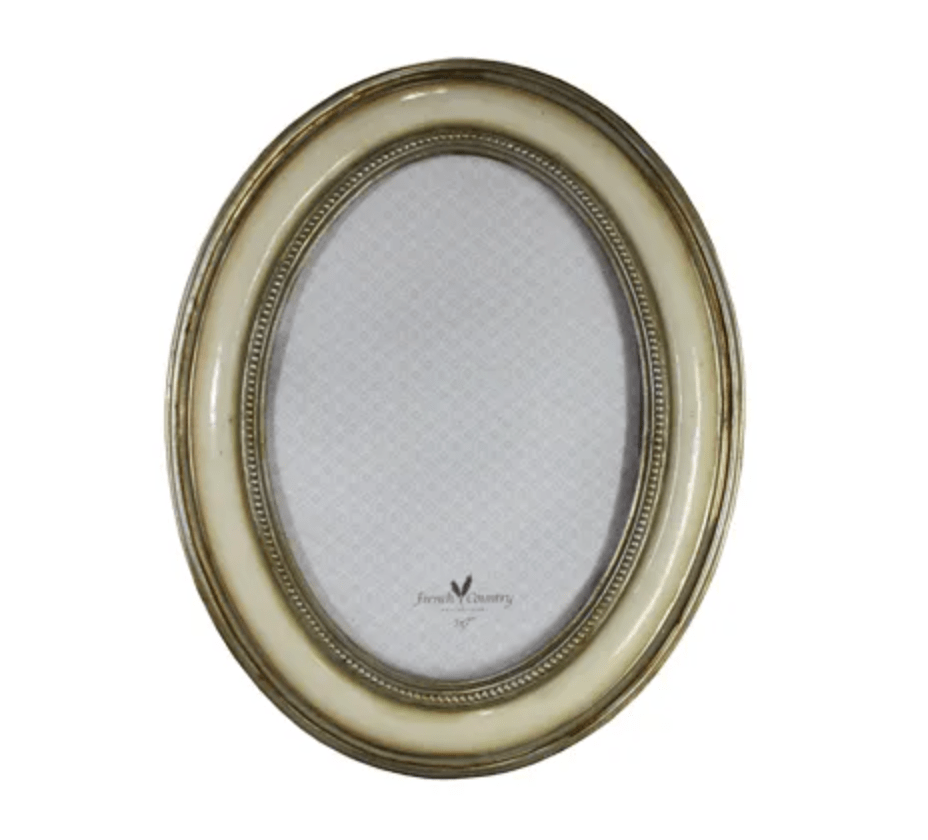 Ivory Oval Photo Frame - 5x7"
$25.05
A special frame for special memories. This classic oval frame in Ivory tones lets the picture do the talking. Colour - Ivory and SilverComposition - ResinDimensions - Frame 18cmL x 2.1cmW x 23cmH / Photo 5x7 inchCare Instructions - Wipe clean with a soft cloth
FOR A WELCOMING HOME
Check out these collections
CANDLES
COASTERS & PLACEMATS
CROCKERY & CUTLERY
CUSHIONS
MUGS & CUPS
JUGS & TUMBLERS
Quality Curated Designer Collection
We bring you the latest styles at the best quality. No more spending hours searching for the perfect homewares and home decor items.
Fast Shipping from our Australian Store
Our products are packaged and shipped with care so they get to you fast and safe ready for use and display.
Hundreds of Satisfied Customers
We go above and beyond for our customers. If there is anything you need help with we are here.