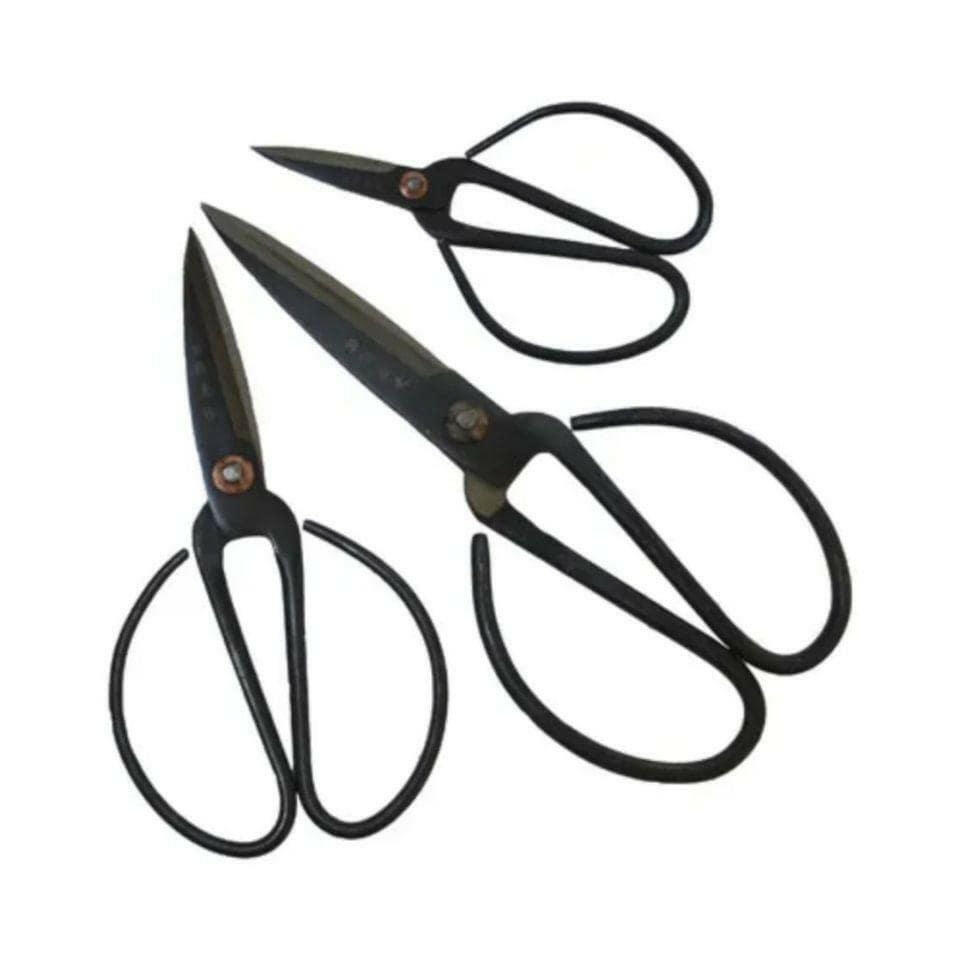 Black Herb Scissors - Set 3
$18.63
This set of three Black Herb Scissors makes the perfect gift for garden lovers and for cutting your favourite herbs. Crafted from carbon steel, making a sharper and stronger cutting blade, keep your blades oiled to prevent rust, sticking or tarnishing. Colour - BlackDimensions - 21cmL x 10cmComposition - IronCare Instructions - Hand wash only.To prevent oxidisation and preserve the finish of this iron product, periodically wipe down with olive or linseed oil, ensuring excess oil is removed. If rust marks appear, rub down lightly with a fine grade steel wool and oil.
FOR A WELCOMING HOME
Check out these collections
CANDLES
COASTERS & PLACEMATS
CROCKERY & CUTLERY
CUSHIONS
MUGS & CUPS
JUGS & TUMBLERS
Quality Curated Designer Collection
We bring you the latest styles at the best quality. No more spending hours searching for the perfect homewares and home decor items.
Fast Shipping from our Australian Store
Our products are packaged and shipped with care so they get to you fast and safe ready for use and display.
Hundreds of Satisfied Customers
We go above and beyond for our customers. If there is anything you need help with we are here.